Sunday Worship Celebrations
8:00am | Traditional

This traditional Lutheran Service from The Lutheran Book of Worship is celebrated in the Chapel.

9 & 10:30am | Contemporary

Worship Celebrations featuring contemporary words and music are celebrated in the Worship Center.
Where to Watch 9 & 10:30 am Online
---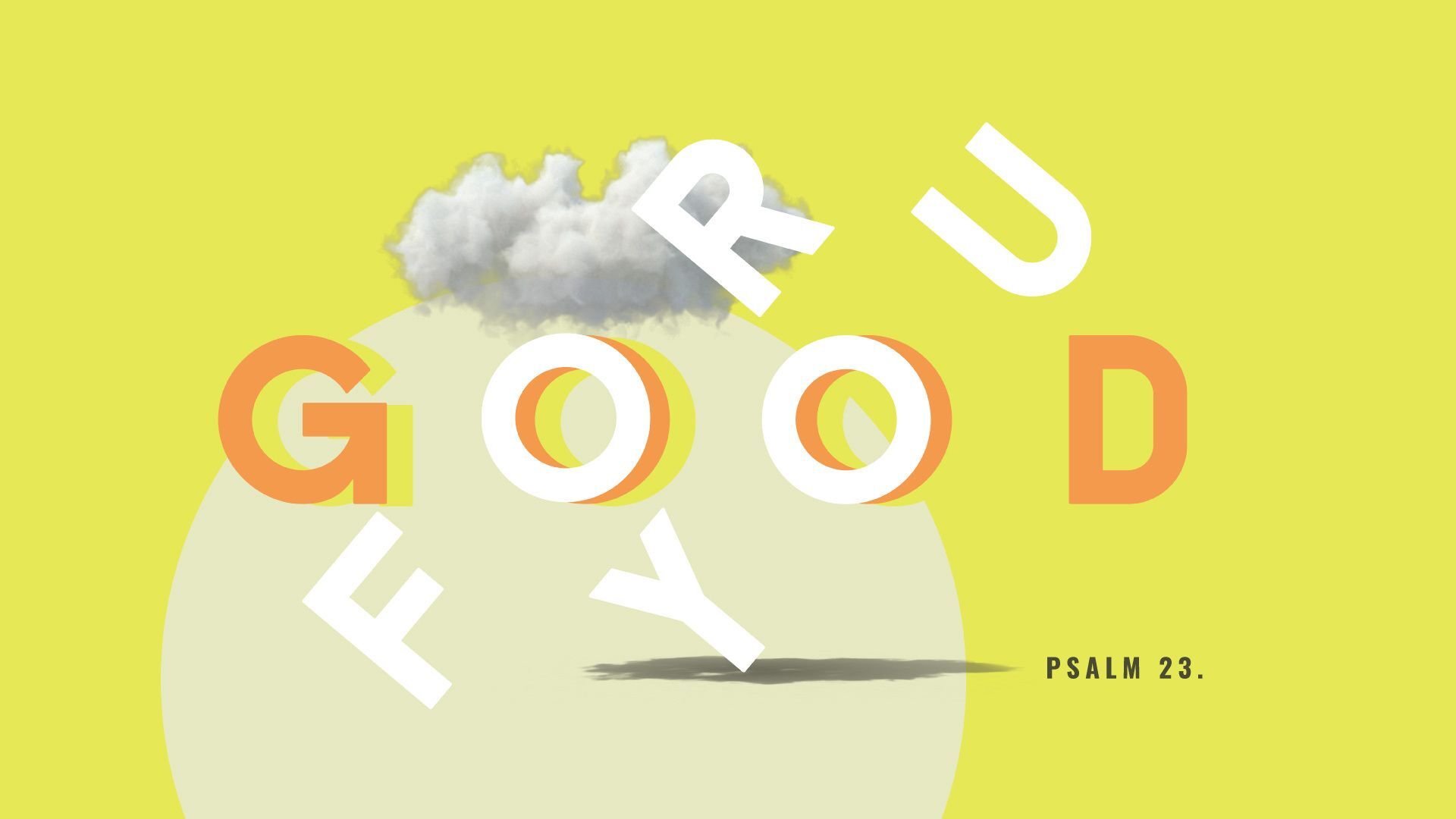 Current Worship Series
Good For You 
In this series, we will walk through one of the most famous scripture passages in the bible, Psalm 23.  This psalm is all about God's goodness.  But that's a struggle for us, isn't it?  We can see God's goodness in our past, in the future, but what about now in our circumstances.  What would it look like if we trusted God's goodness in the in between.