At Merge, we seek to create space for our students to explore how faith and culture are intertwined. We hope our students graduate not with all the answers, but instead with a curiosity for where God is active in their lives and in the world around them.
Merge | Wednesdays 7:00-8:30 pm | Beginning Aug 30 
Our high school ministry is open to anyone in 9th-12th grade. We gather to worship, eat, serve, and have fun together. We hope to provide a time and space where students can cultivate an authentic faith filled with a curiosity to seek the love of God in all aspects of life.
---
---
Mission Trips

Every three years, the Evangelical Lutheran Church in America (ELCA) holds their annual youth gathering. In the summer of 2024, the gathering will be held in New Orleans, Louisiana.
This is an amazing time to worship with approximately 30,000 other youth and adults who believe like you do. There will be times of service, fellowship and worship throughout the four days. Registration is open now for only a down payment of $150!
 
Cost Breakdown
Registration 
$375 Until Oct. 29
$425 Until February 11
$475 Until April 14
Housing - $300
Food - $400
Extra/Miscellaneous - $175
 
Total Cost - $1,250
---
---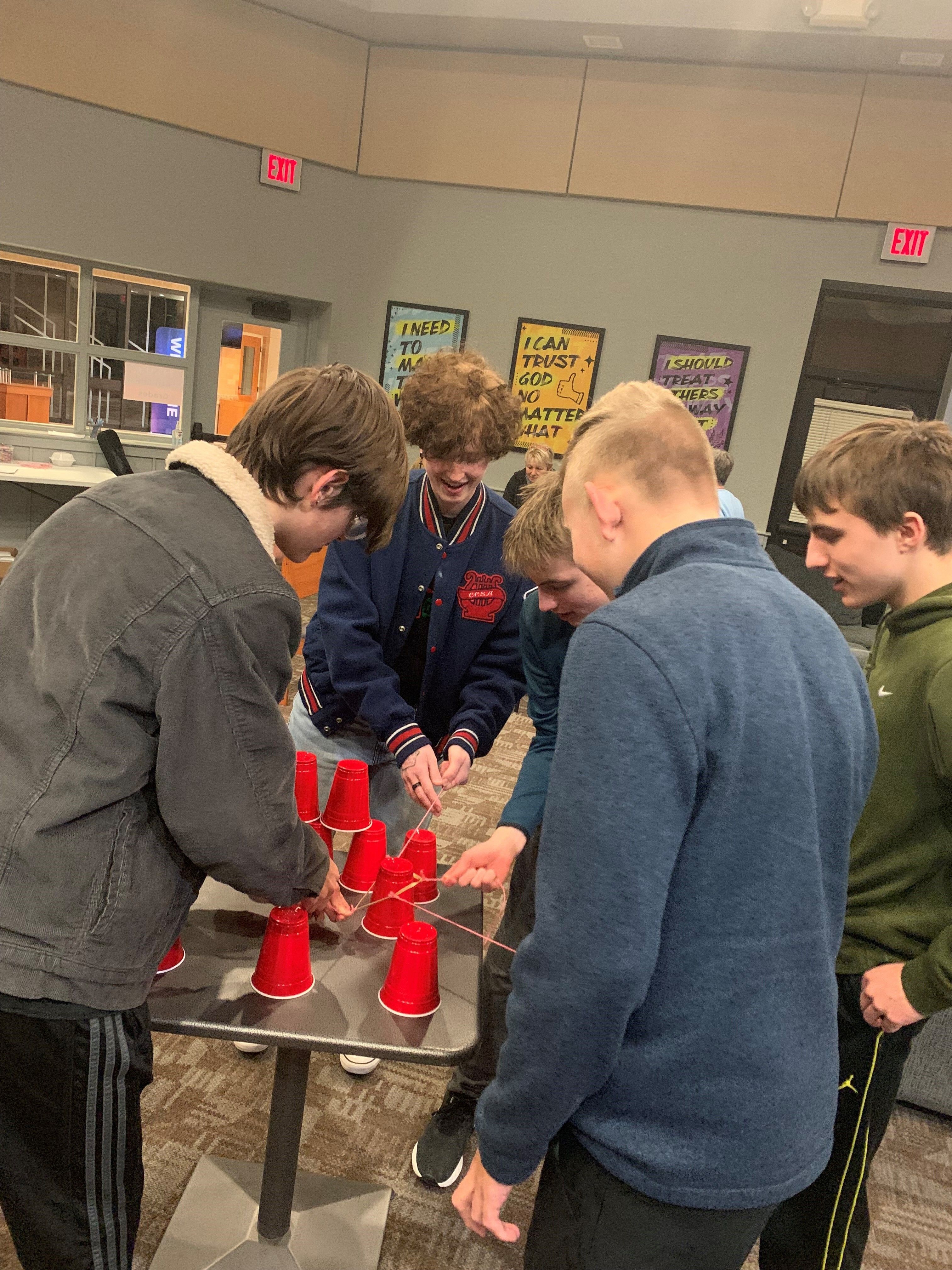 Camp
At Bethany we encourage our confirmation students to spend a week at Carol Joy Holling Camp during Confirmation Camp at Ranch. For more information about Carol Joy Holling Camp visit their website.
---